Expressway provides a variety of services to a large network of commercial, corporate and private studios both in our market and across the country. If you own or operate a studio and would like to see how we can assist you with scale or efficiency, please reach out for a consultation.
We understand that every studio is unique and there is no "one-size fits all" solution. Whether you need a full design and install, exclusive equipment services, or a better vendor for your supplies and equipment, we can work with you to find the best fit for your facility. We consider this a long term relationship, it is important to us that you feel supported with every project!
Equipment
Expressway Cinema Rentals deploys an extensive inventory and an advanced network of equipment vendors to support the creative needs of our studio partners. There are a variety of options available to you through our collaboration, including exclusive rental relationships, advantageous sales pricing, equipment leasing, or some combination of the three. Expressway can create a custom solution that is efficient, scalable, and budget friendly. Call or email to speak to one of our sales agents.
Consultatant
Expressway offers a consultancy on design, build, and operations from both a technical and consumer driven stand point. Working with other industry leaders we help to construct and integtrate custom studio solutions to meet the specific production needs for all scales. Contact us for y0our free initial consultation today!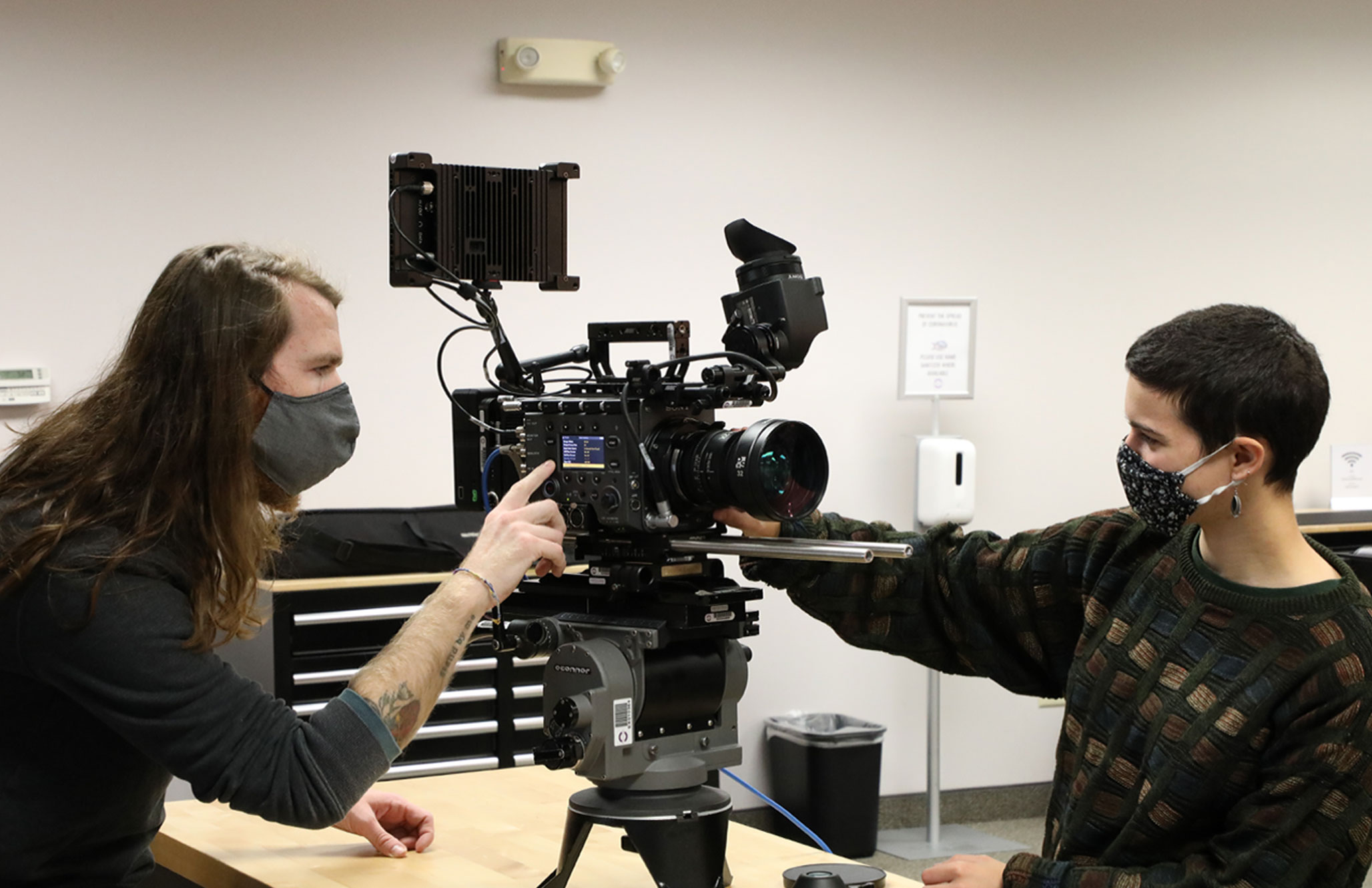 Studio Install
Expressway offers studio installation services on a number of levels; from a simple cyc install to hanging grids to custom lighting and set design. Expressway takes into account the needs of each project and delivers exciting solutions to both the studio and corporate clients across the country. No two facilities are the same and each requires a specialized custom analysis and approach, in which Expressway is uniquely experienced and qualified. Optimizing the success of your vision is our mission.
Management
It's all about the hospitality! Operating a studio is not a glamorous business, however, your clients should feel like it is! It takes a lot of work to maintain an efficient studio operation while simultaneously facilitating an upscale experience. Expressway can help with that.