Expressway Satellite @ REC Philly
Located inside the Fashion District Mall
The Equipment Center in REC Philly
9th & Market, 2nd Floor
Philadelphia, PA
(267) 239-5686

(Small carry out by appointment only)
Public Transportation & Metered Street Parking Available
Arrive at 9th and Market in Center City
Enter the main entrance into Fashion District Philadelphia (Burlington Coat Factory side of 9th St)
Take the escalator to the second floor
Arrive at REC Philly Retail Store
Expressway Fashion District
The Gallery's done gone and got itself a makeover! Market Street's historic subterranean shopping mall has transformed into Fashion District Philadelphia, and Expressway is excited to offer our customers a new and convenient resource right in the heart of Center City!
Located within REC Philly's state-of-the-art facility in the Fashion District. Expressway's curated Equipment Center offers a suite of high-quality resources and support to all REC Philly members as well as a convenient location for Expressway's Center City customers. Center City pickups are limited to small order carryout requests of two handheld cases or less. Appointments are available by request only. Contact us for details.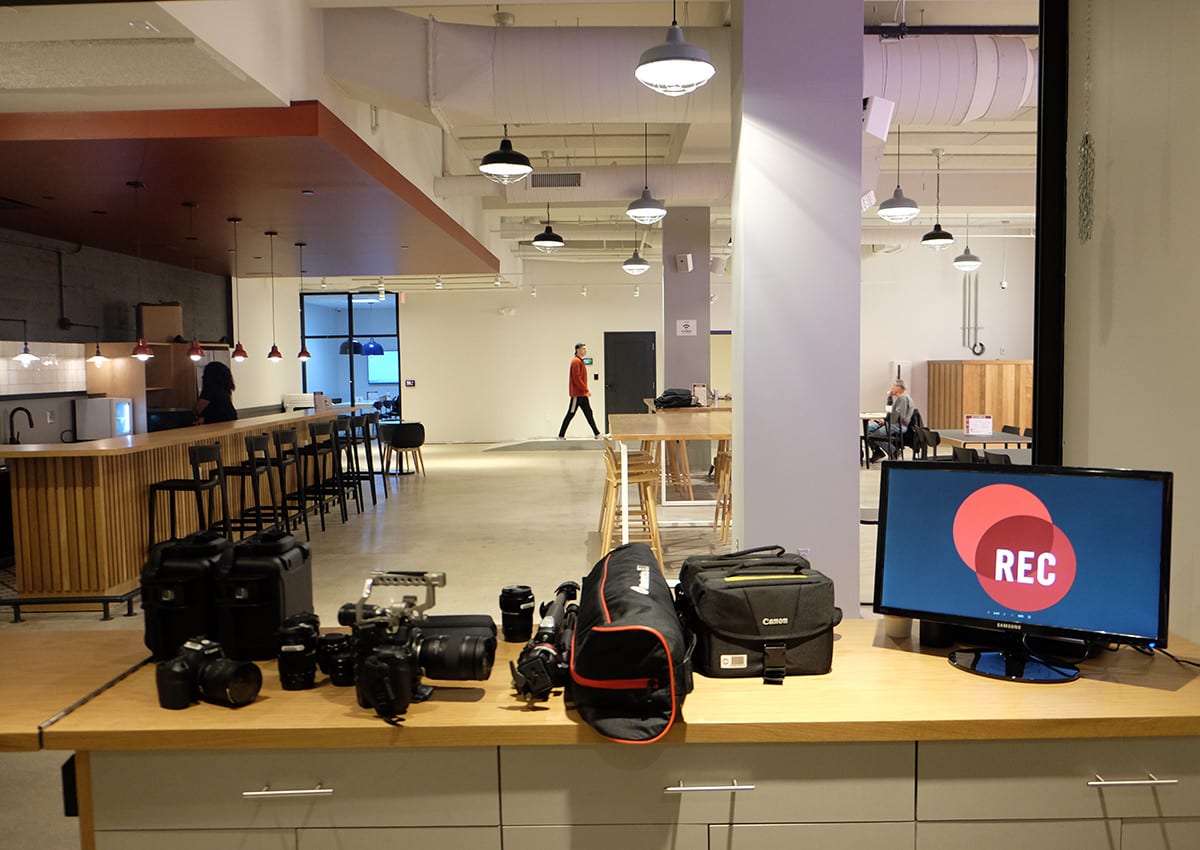 Expressway Expendables
In addition to the Expressway Equipment Center, we also have a select retail offering including some of our favorite expendables. Stop by the Center City location to grab gaff tape, Expressway merch, lens cleaning supplies and other essential film expendables.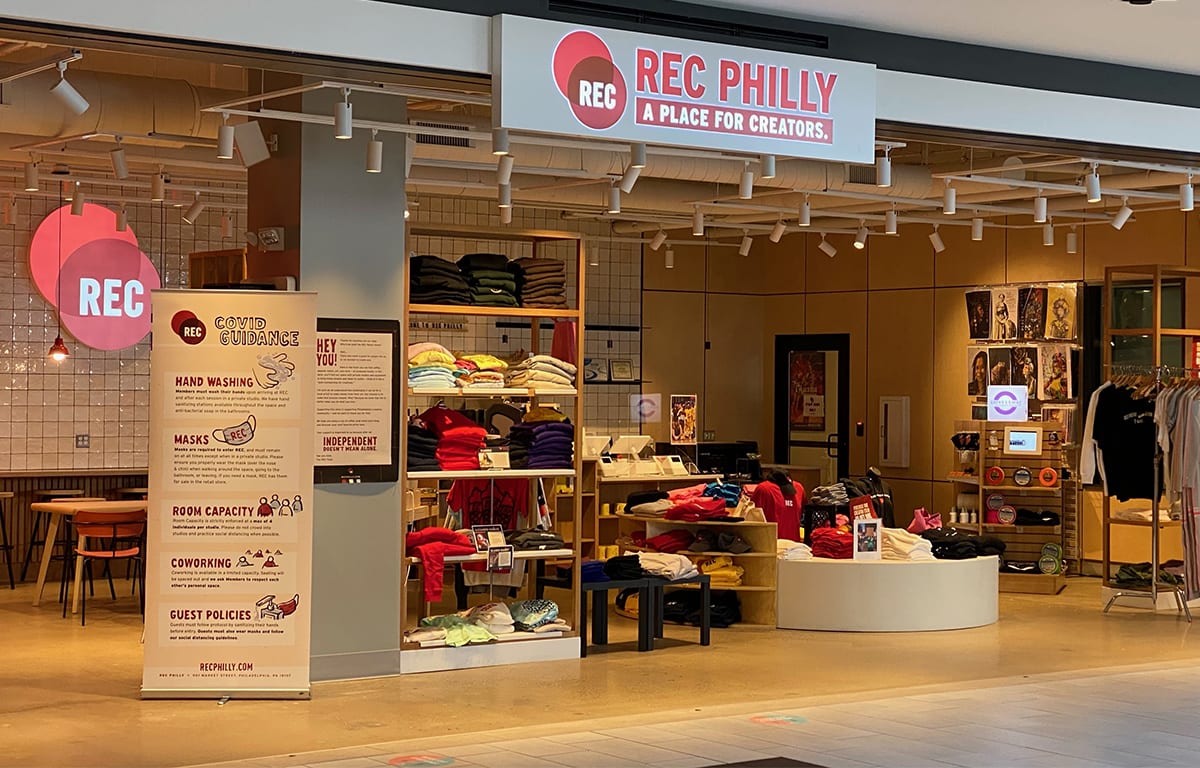 About REC Philly
REC Philly is an ecosystem that exists to empower independent creators to do more of what they love. Part creative incubator, part creative agency, REC is a physical space, digital application, and creator community designed and dedicated to providing its members with the resources, education & opportunities to build sustainable & scalable businesses around their talent.
Expressway is honored to be part of this convergence of creative communities and very excited about our partnership with REC Philly.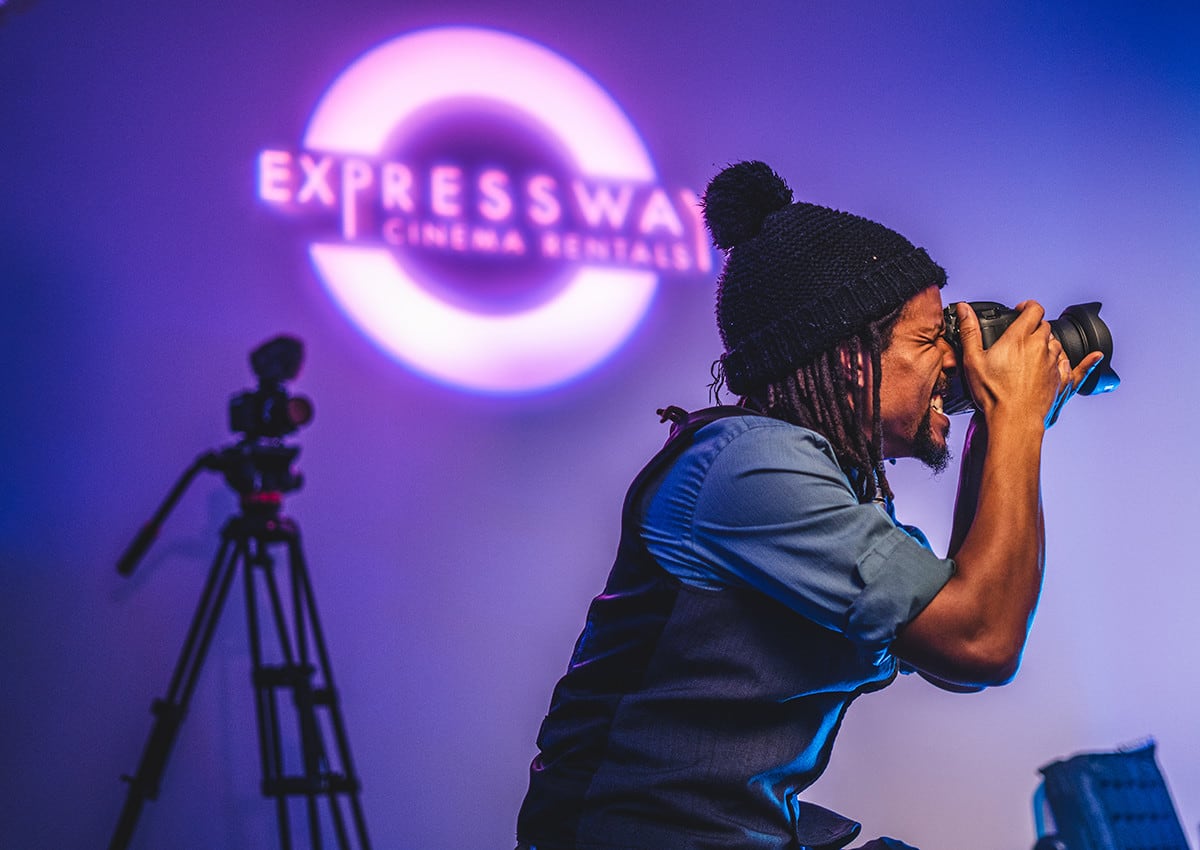 Check out REC Philly for more info on becoming a member or give us a call if you're a REC Philly member looking to rent out gear!