Bolt Jr+ Cinema Robot
Now Available

Meet The Bolt Jr
The MRMC Bolt platform offers 7-axes of camera control.
6-axes of movement are provided by the robot arm, and the 7th dimension when combined with precision track.
The only comparable experience would be manipulating a camera inside 3D software.
If it's precise, high-speed, and repeatable moves you need, the Bolt is the tool for the job.
Proven from Hollywood films to award winning commercials, and now available locally.
Control + Precision
Small, portable + powerful
Target tracking: Define location of object in space to simplify complex moves
High speed precision control zoom and focus motors
Bolt Jr+ can be used as both camera rig or model mover.
DMX light control synchronized over timecode
Portable
Transportation coordinated through Expressway Cinema Rentals
Designed for production in studio and on location
Available for use at any studio in Expressway's Network
Or request a delivery to your next shooting location
Wheeled base allows easy navigation through standard doorways
Form factor and mobility allow for production-friendly setup times
Accessories
Precision Track
Rapid acceleration at 9.5 ft per/sec
~30 feet of track
Turntable
44lb load capacity
Rotates up to 100 degrees per second
Phantom Camera
Pair the Bolt with a High Speed Phantom camera for unbelievably fluid results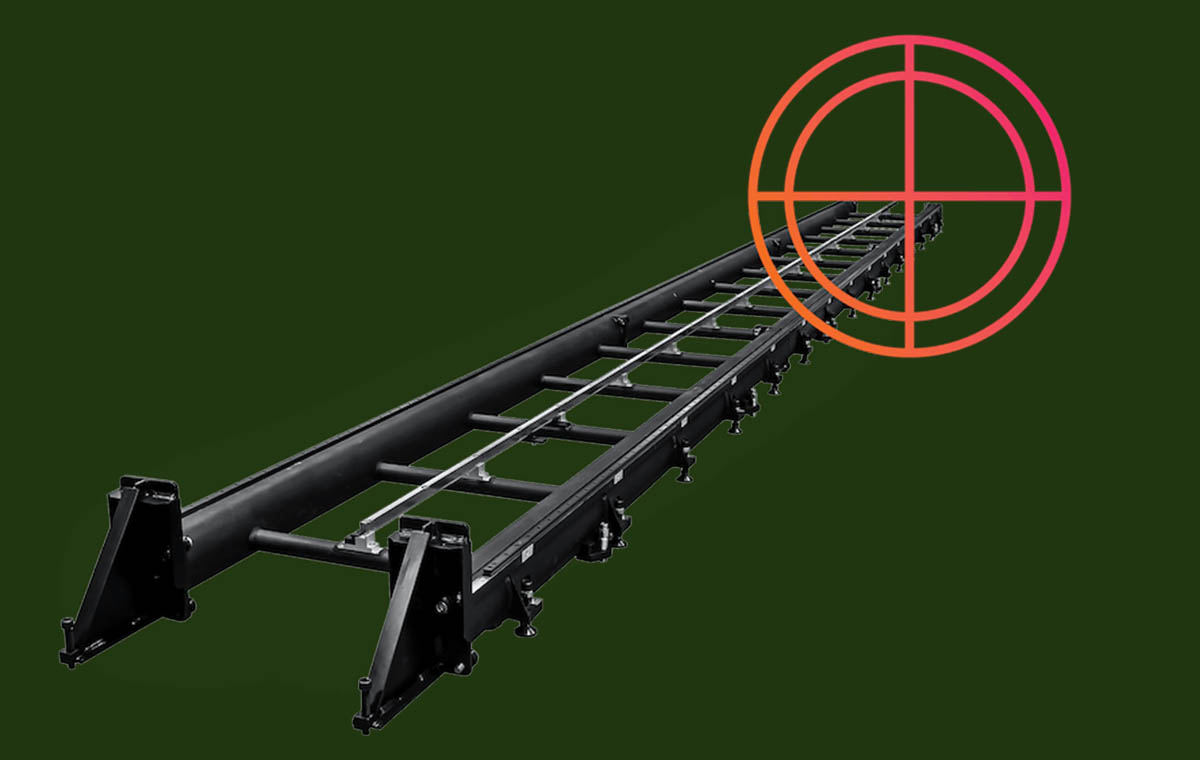 Create Confidently
With Previsualization
Flair is MRMC's premier motion control software, controlling up to 500 axes of motion, DMX lighting, and interfaces seamlessly with CGI packages.
Design and program moves before the shoot day with Mocolab previz services. A Mocolab operator can consult with the Director, DP or agency to design camera moves as part of pre-production. This animatic can be presented to all stakeholders for sign off prior to production. On the day, the operator will load the move and tweak as desired.
VFX + Virtual Production Ready
The pinpoint accuracy of the Bolt is allows frame accurate repeat passes critical for VFX work
Repeatable passes streamline complex effects.

Layer multiple takes to clone actors or props
Shoot different takes at different frame rates to create out of body effects

Interface with Unreal Engine and LED Walls to create a virtual set
Export camera positioning data to Maya
Contact a Rep
Please let us know some details about your production or what you are looking to use the Bolt Jr for.