Intro
Offering a full service operation from start to finish, we begin with a consultation on your project and work with you until the final installation. With booming content markets, Expressway sees the importance of creating an in-house studio. As a one-stop-shop, we'll provide everything needed for a successful custom studio installation including, but not limited to: cycloramas, curtains and track, and full lighting equipment design featuring: grids, fixtures, and control systems. Our expert staff will consult with you throughout the process when designing your space to maximize the efficiency for all your future productions.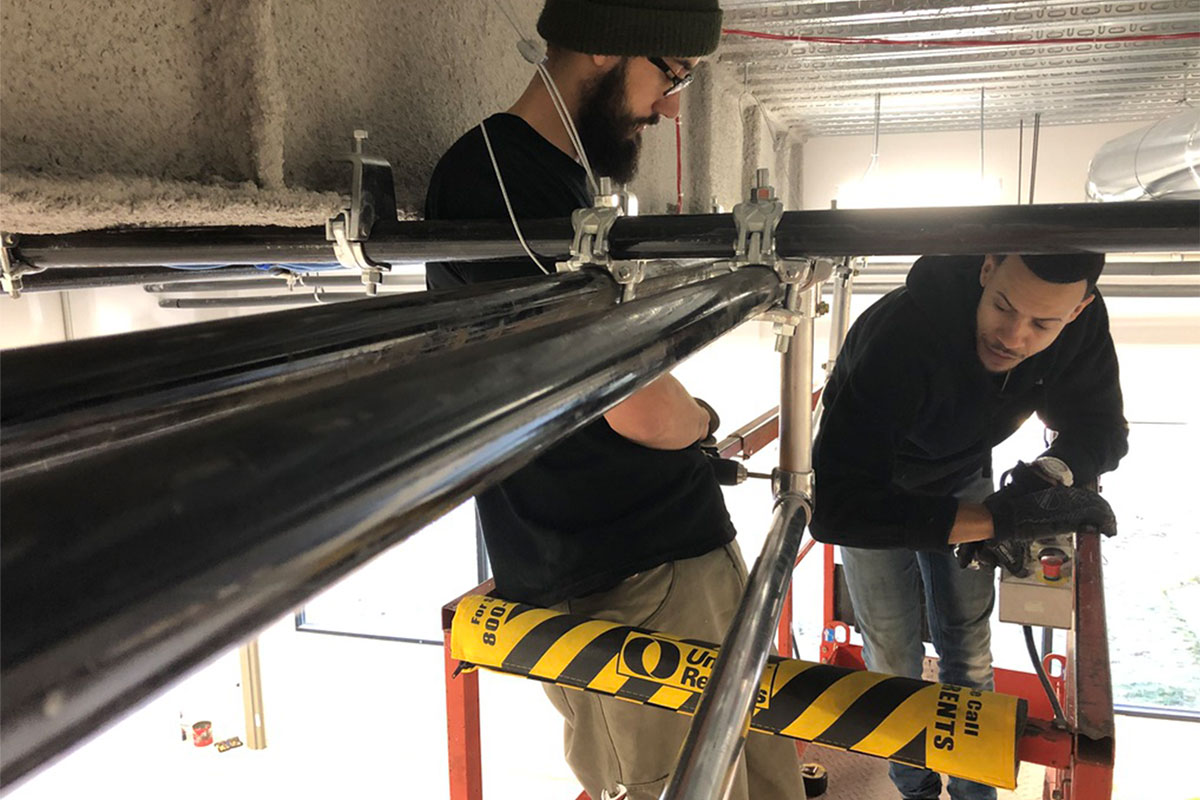 Consultation
You will be involved through each step of the process as Expressway guides you through the design process of your ideal studio. When working with us, you are guaranteed expert advice on the appropriate lighting and technical needs to fit your space and budget. Our goal is to provide the best professional applications available while still working within the scope of your project and managing any budget restraints.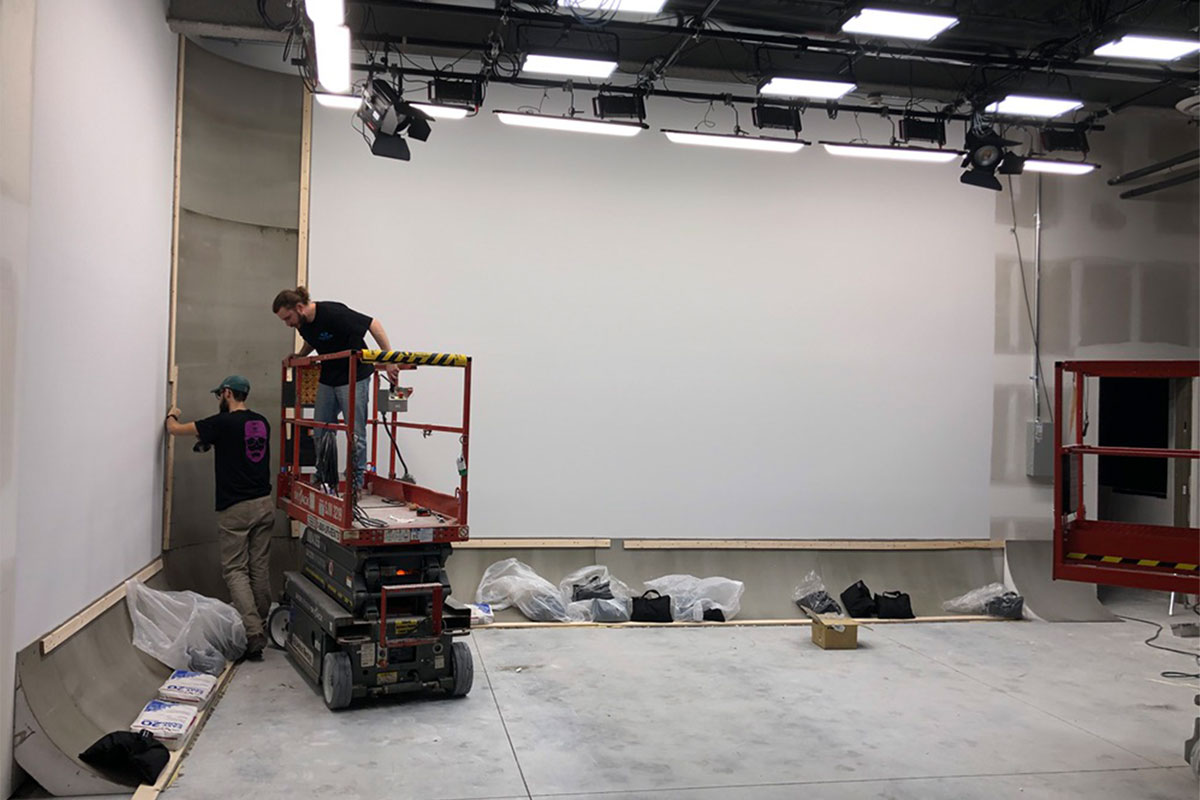 Installation
While we are in the Consultation phase, we will work with you to create an installation schedule to coordinate the delivery of the material and fixtures directly to your building. Determining the timeline of the delivery and installation is contingent upon the availability of the space and access to the building. Once everything has arrived Expressway's team will get to work creating your one-of-a-kind custom built studio.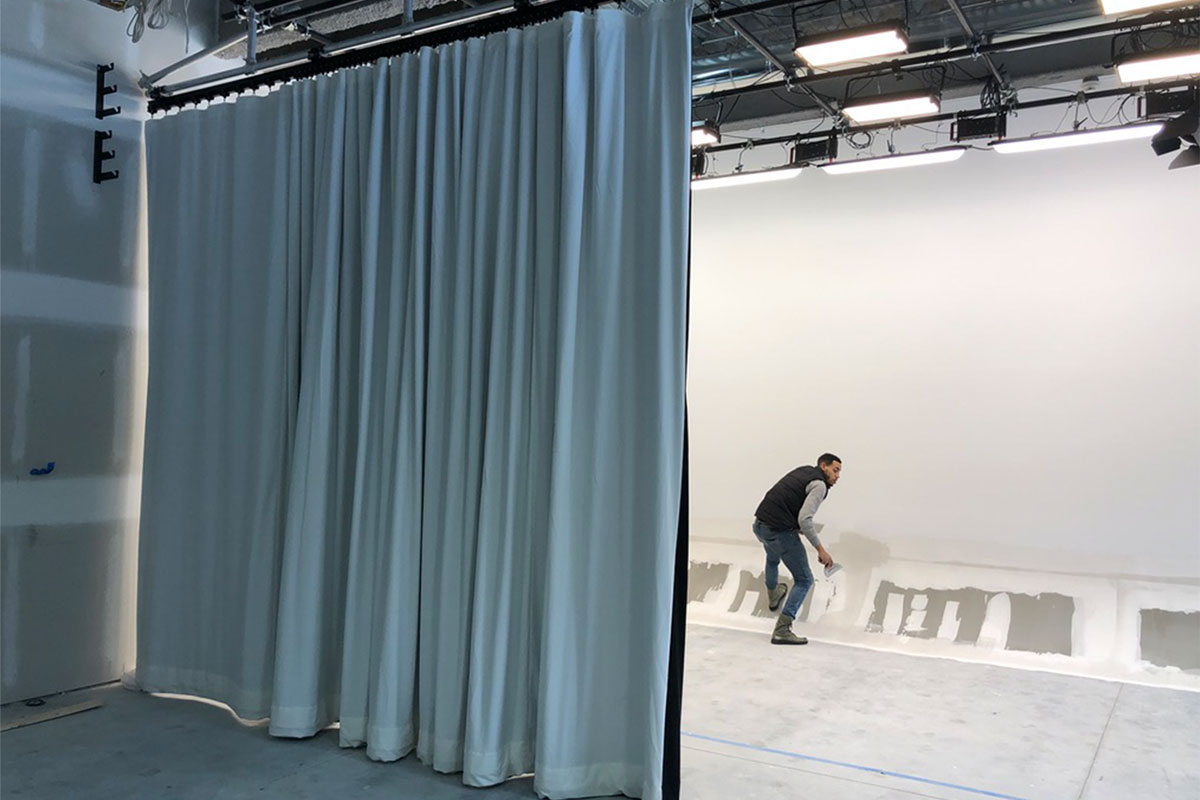 Highlights
Expressway's Expert Services include:
Custom studio design and Installation Consultation Sales in all applications of your studio.
Full Installation of cycloramas, curtains and curtain track, lighting grids, power runs and electrical equipment, lighting instruments, lighting control, custom soft boxes, custom set pieces and design.
One-on-one training on all installed and floor lighting equipment in the studio.
One year warranty on all installed work and equipment.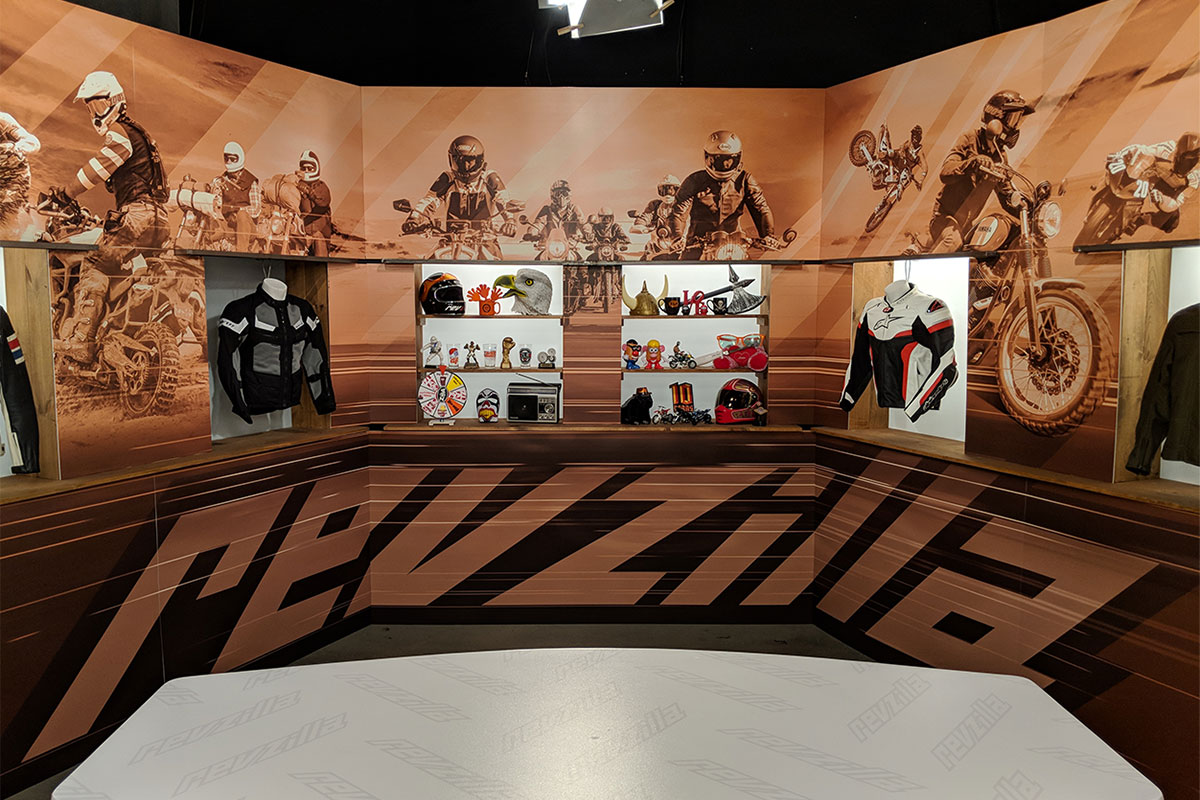 Our Clients
Expressway has completed multiple successful studio builds for clients of all sizes. If you're interested in inquiring about a consultation or learning more about our custom studio installation offerings, please give us a call or send us an email telling us about your project.